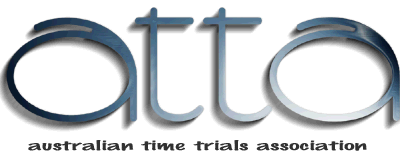 WA
Our membership year is aligned to the Financial year, 1st July–30th June.
At the moment full membership is not obligatory for participation in ATTA events but ATTA members receive discounted entry fees to all events and priority entry from the reserves list if an event has reached its capacity. Full membership is needed to qualify a rider for the Hilly Series or BAR awards.
Contact us
Registrations for race entry are made through the Calendar Page
Current WA members will receive the occasional email from us but most of our communications are done through this website (eg: calendar page updates).
---
ATTA is a foundation affiliate member of WestCycle the peak cycling body in WA, created in 2011.
---
ATTA

Incorporated

The Committee

President: Stephen Oates
Course Permissions, Events Co-ordinator: David Equid
Event volunteers co-ordinators: John Healy; Steve Oates
Committee Members: Hayden Long; Kim van Amerongen; Steff van Amerongen; Darren Wright.

Race entry fees (event 4/09/2022 et seq):
Most events: Members $10; Non-members $20 plus $5 transponder levy (required unless you have your own MyLaps ProChip)
Special rates will apply to some events (eg: Championship events) and are noted on the calendar listings; discounts apply for members.

Membership Subscriptions: Single: $35pa; Family: $70; Junior (<18): $20; 'Seniors' (>60years): $20.

Full membership is needed to qualify a rider for annual awards.
Members will be expected to volunteer to assist at events, at least one per year but two in order to qualify for either the BAR or Hilly series awards. ATTA is an organisation run by and dependent on volunteer assistance.
NSW

ATTA-NSW Pty Ltd

ATTA-NSW no longer has an association with ATTA although we were instrumental in its creation and continued to post their race results for them on our results database until December 2019 when their events were suspended indefinitely due, initially, to permissions problems with the Calga course. They continued to be involved in Time Trial promotion in conjunction with several other NSW clubs and continue to use the ATTA name and logo.

---